WE ARE FRESHWATER DIGITAL
DIGITAL SIGNAGE | DIGITAL TAGS | CONTENT CREATION
Welcome to Freshwater Digital, where technology meets creativity. We specialize in personalized content and network management that works. Our digital signage networks succeed because we understand your strategy, provide insights, and offer effective solutions through collaborative partnerships with you and our industry suppliers.
Digital Signage
Digital signage networks deliver relevant information at the right time to your guests. Digital signage is everywhere – retail stores, restaurants, schools, car dealerships, corporate offices, and more. Use cases include: menu boards, corporate communications and way-finding, upcoming company events, touch screen experiences, and more. Bring your messages to life with digital signage!
Digital Tags
Digital tags use e-ink technology to bring the flexibility of real time, responsive, fully controllable, and customizable content right to the shelf or the warehouse. Integrate with any database or website to automate and schedule updates in real time. Keep your customers informed with accurate product information, pricing, and more.
Content Creation
Freshwater Digital provides full video production and motion graphic services including concept development, production, and post-production. The possibilities are unlimited with access to our own video production studio and equipment. Our team will write, produce, and edit a finished product that fits your network objectives.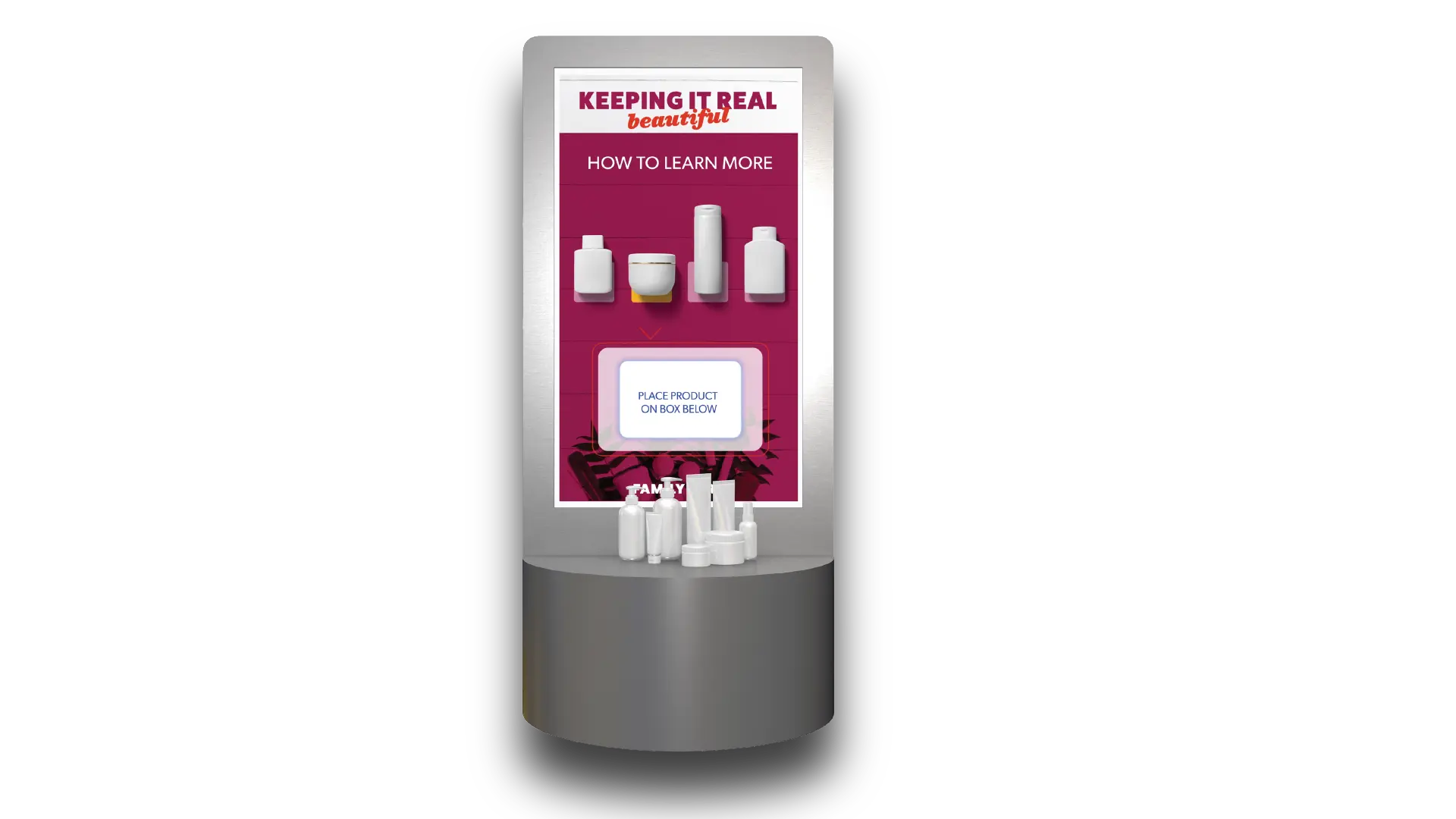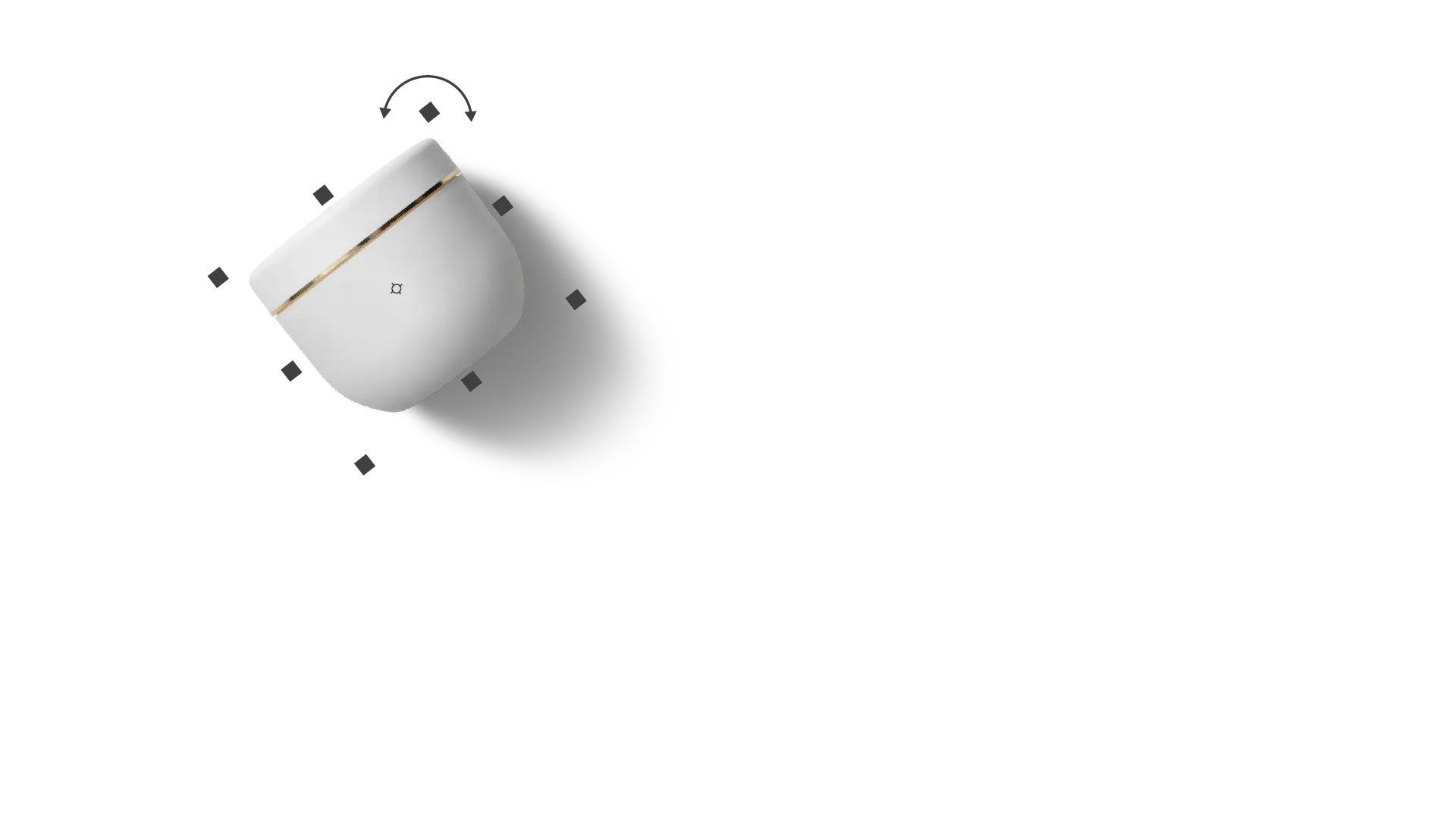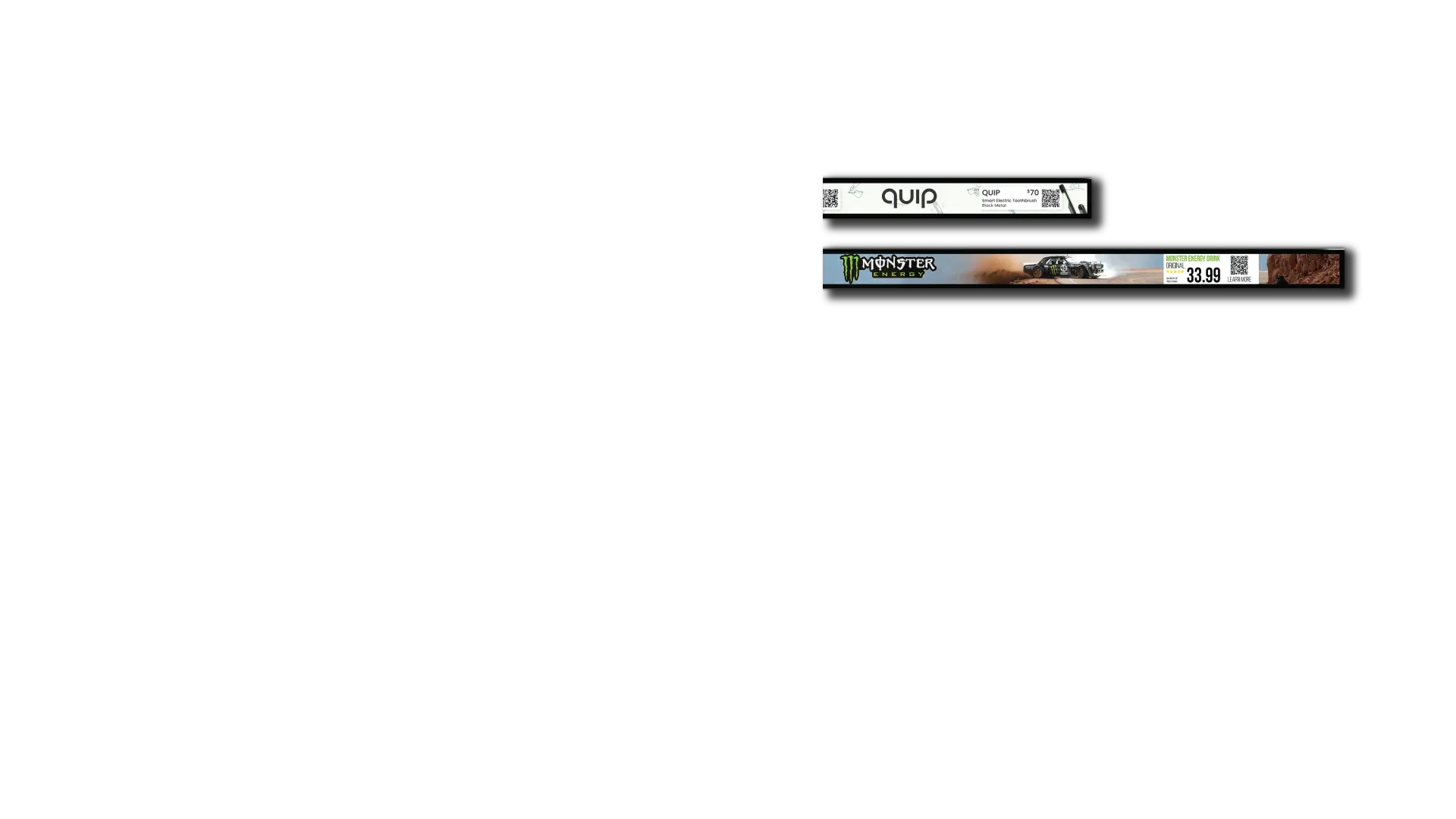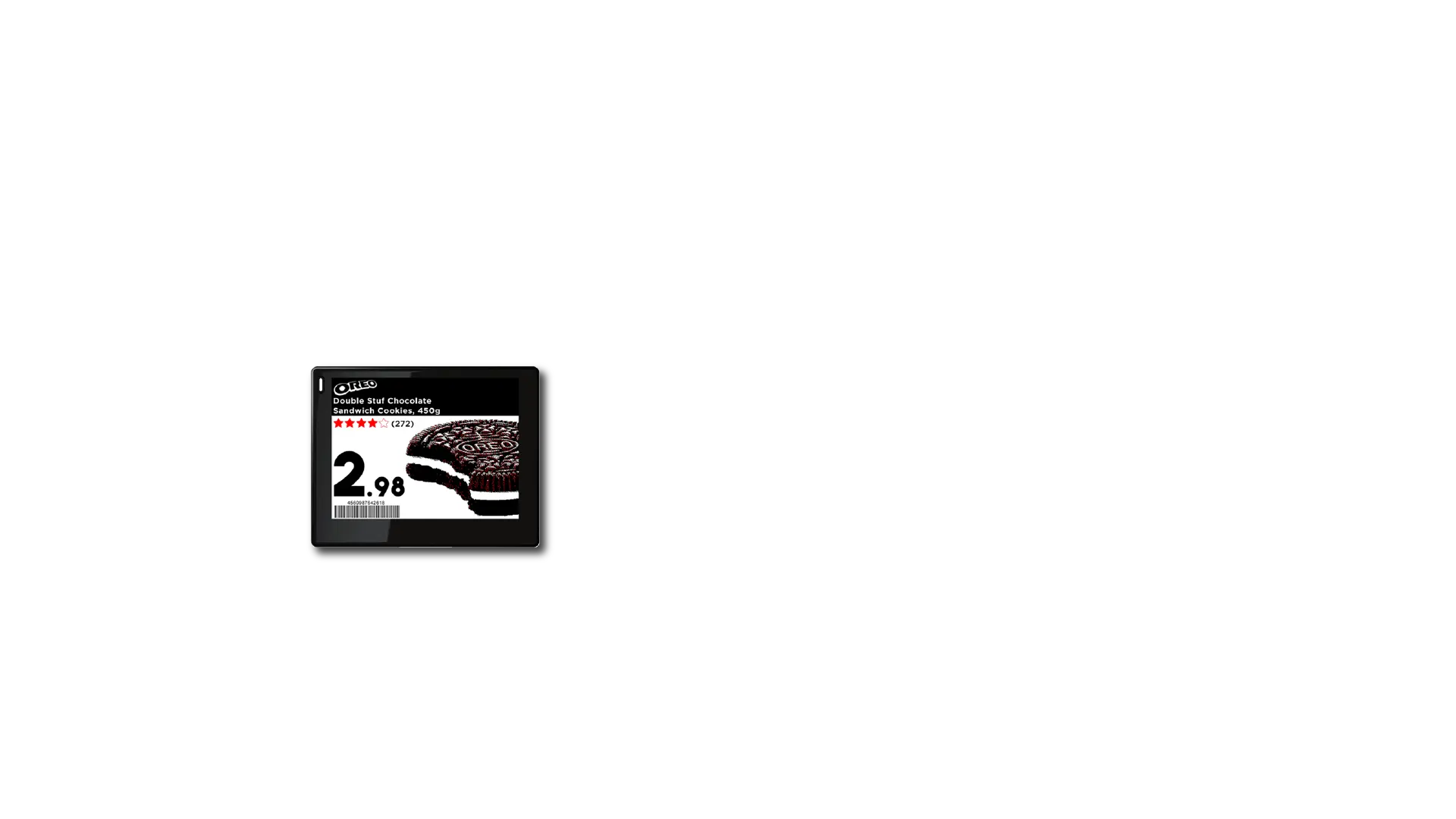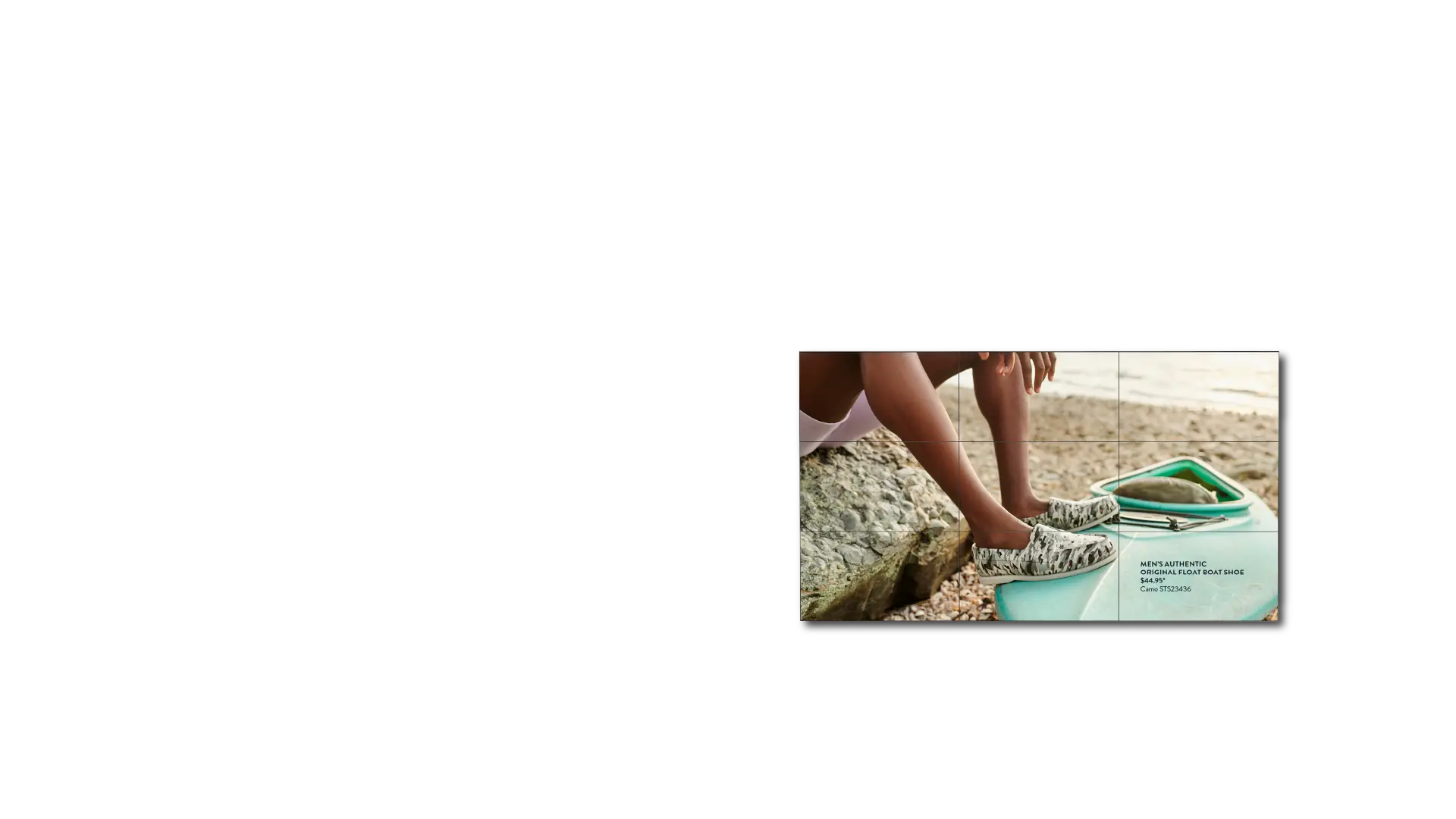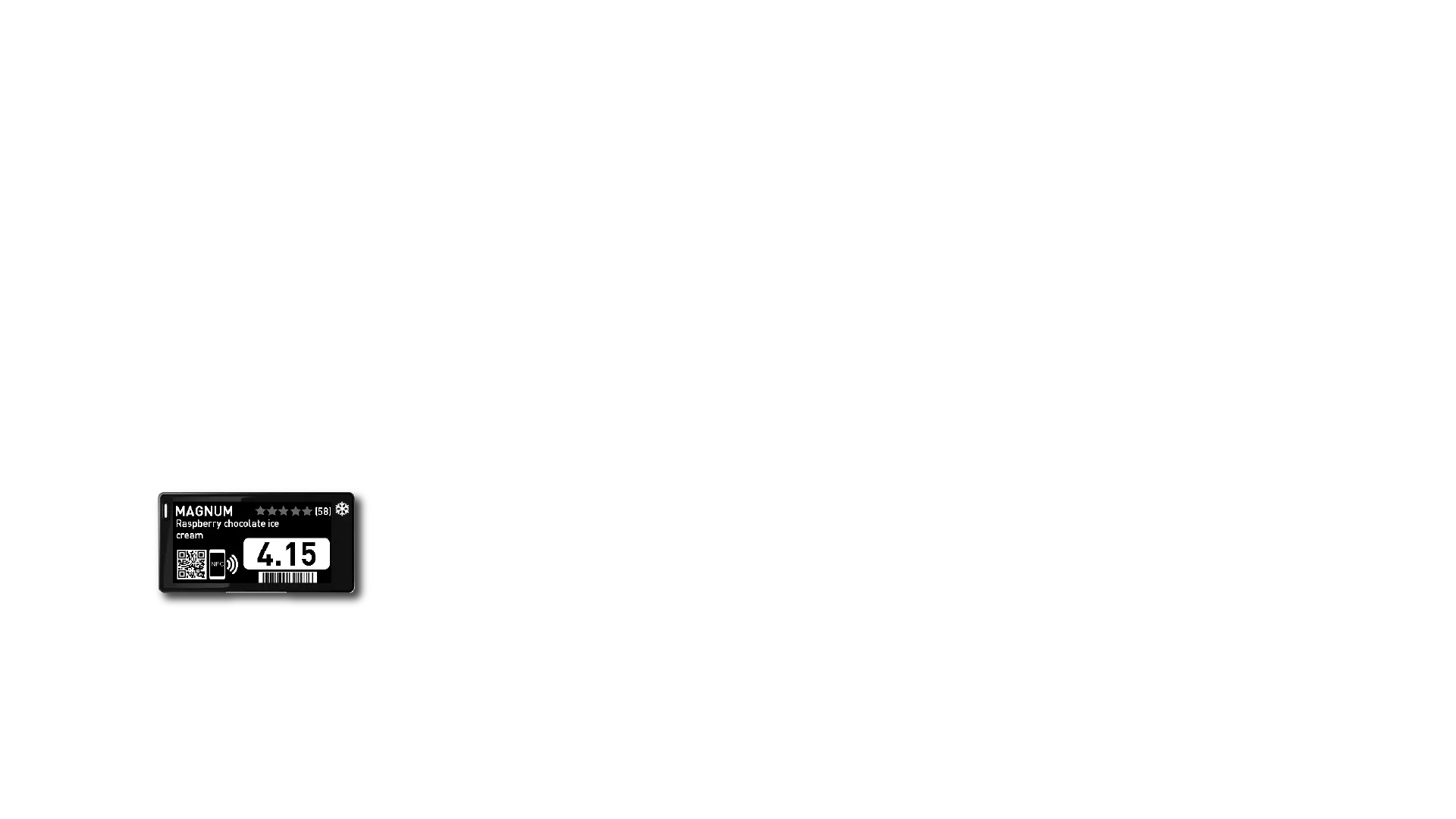 FEATURED WORK
We believe our work speaks for itself.
Browse our most recent projects below and enjoy our handmade work with love for every detail.
OUR CLIENTS
Digital signage networks are not bound by industry.
We are proud to work with a variety of clients of all sizes, from one store to hundreds.