EVERYTHING FRESHWATER DIGITAL
DIGITAL SIGNAGE | DIGITAL TAGS | CONTENT CREATION
Founded in 2010, Freshwater Digital is a digital signage and media production firm that provides a full range of services for companies that are developing or operating digital signage networks. Our passion is making digital signage networks successful and effective by focusing on strategy, custom content, product innovations, and network management. By partnering with both end users and industry suppliers, we help create fresh ideas in the digital signage industry.

We are experts in digital signage, digital tags, and digital content.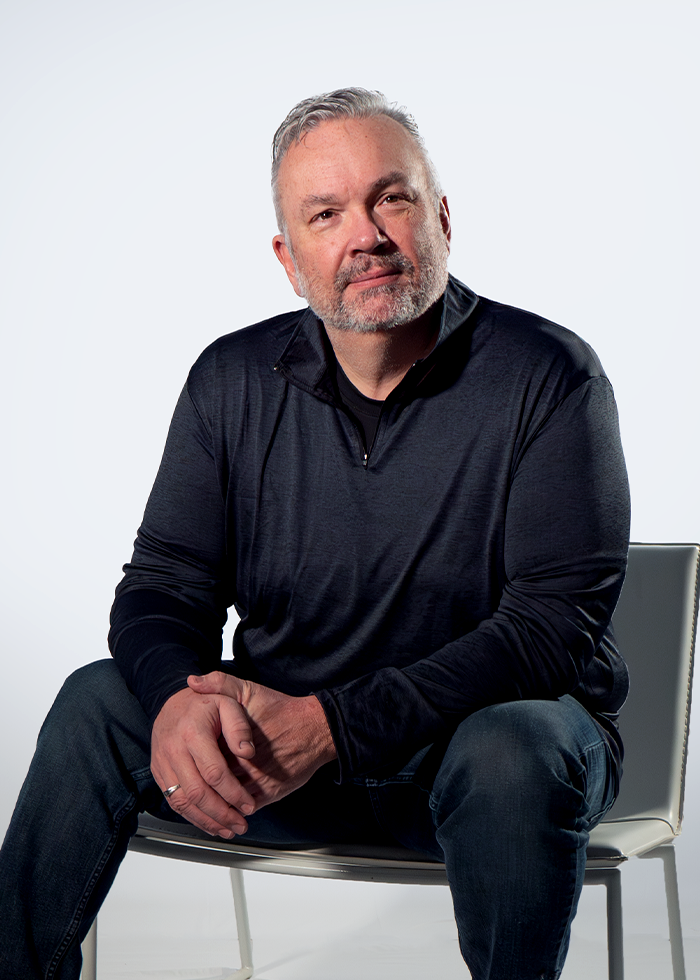 Matt Downey
Founder & CEO
When I founded Freshwater Digital (then named Freshwater Digital Media Partners), I had a vision to create an honest resource for companies wanting to harness the power of digital signage. Since 2010 we have cultivated a corporate philosophy based on three primary convictions:
- Do the right thing
- Treat customers, partners and each other with common sense and respect
- Work hard, play hard
I am thrilled how this simple culture is actively demonstrated by our entire team. As the next generation of leadership moves into place, I can't wait to see how we continue to influence and contribute positively to everyone we do business with. I am incredibly proud, thankful and humbled by what Freshwater has become - an honest resource for companies who want to harness the power of digital signage.
OUR TEAM
We believe in a diverse range of personnel to bring creative skills, thoughts, and ideas to the table.
Gresham Bergeron
Motion Graphics Designer
Dan Geary
Motion Graphics Designer
Zack Schwarzkopf
Installation Technician
Rebecca Wisneski
Customer Service Representative
Daniel Riser
Accounting Intern
WHY WE'RE DIFFERENT
We know
Digital Signage
We live, breathe, and sleep digital signage. We have been involved from the beginning with some of the world's largest brands to executing leading strategies with our newest networks.
Hardware &
Software Agnostic
We only recommend solutions that help meet our client's goals and objectives. We are never tied to one solution and continuously work to future-proof your solutions through external programs that allow for scalability and flexibility.
Equal blend of
Art & Science
We are known for our creative executions and delivery through algorithmic techniques. We are equally strong in setting strategy and building solutions that work.
OUR CLIENTS
Digital signage networks are not bound by industry.
We are proud to work with a variety of clients of all sizes, from one store to hundreds.