CONTENT CREATION
The most beautiful screen in the world is useless without good content
Freshwater Digital provides full video production and motion graphic services including concept development, production, and post-production. The possibilities are unlimited with access to our own video production studio and equipment. Our team can write, produce, and edit a finished product that fits your network objectives.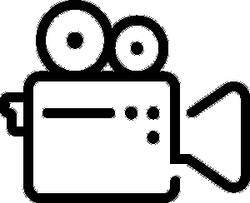 Video Production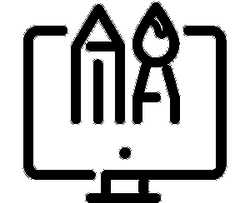 2D & 3D
Motion Graphics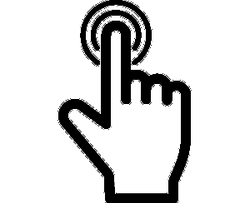 Interactive Displays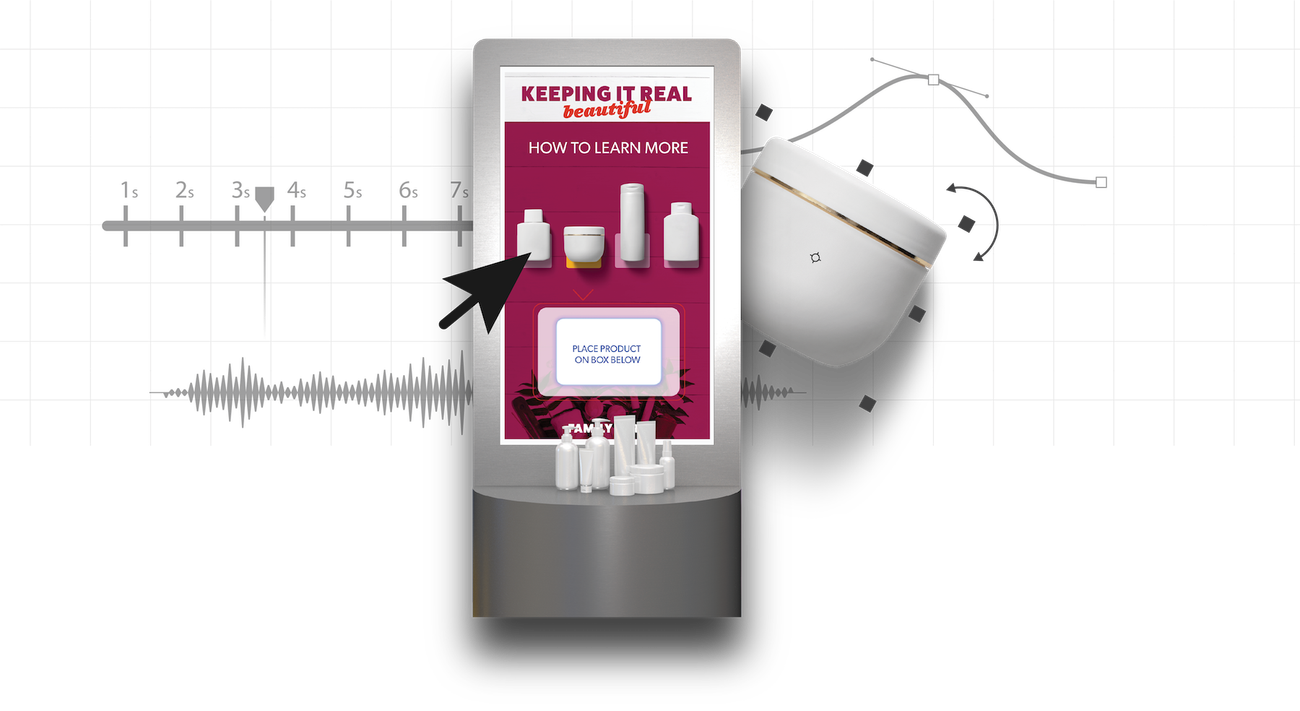 CREATIVE SERVICES
Our creative team has produced templates for corporate messaging, spots for broadcast, interactive touch screen experiences, digital menu boards, animated artwork, and more.
We believe our work speaks for itself. Browse our most recent projects below and enjoy our handmade work with love for every detail.
WHAT ARE
DYNAMIC TEMPLATES?
Dynamic templates provide access to a library of content that allow for customizable messages. This ensures quick and easy communication across your digital signage in real time. You can build custom templates seasonal messages, special events, holidays, or corporate announcements. Dynamic templates increase your content effectiveness and lower your costs.